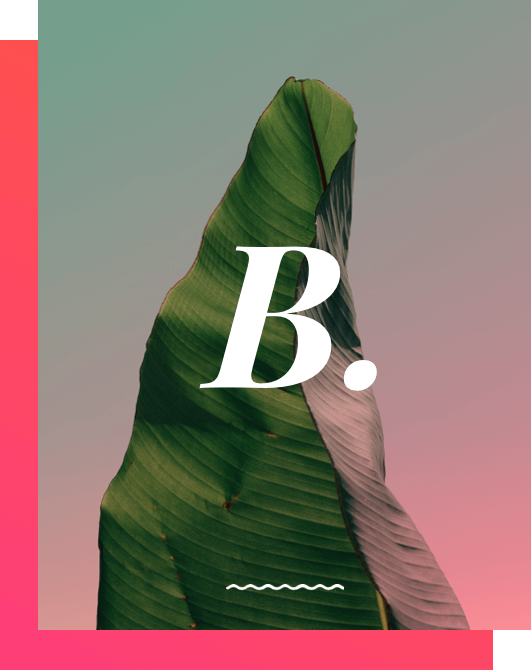 about us
We're motivated by the desire to achieve.
In order for you to achieve the things you are capable of, you need to constantly be creating goals for yourself.
Always ready for a challenge.
Nothing is more important than having a desire deep down to achieve goals.


Design ist nicht für talentierte Menschen gedacht. Es ist für alle. Was Sie tun müssen, ist, Ihren Geist für alle Möglichkeiten zu öffnen.
Niemals aufhören zu lernen. Betrachten Sie sich als lebenslanger Lernender und versuchen Sie Ihr Bestes, um so viel wie möglich zu lernen, Sie werden definitiv Erfolg haben.
Lannie Paner
- MMs Agency
Sie können nicht erfolgreich sein, wenn Sie einfach tun, was andere tun und dem eingefahrenen Weg folgen. Sie müssen einen neuen und originellen Pfad für sich selbst erstellen.
Build a creative website in no time
Ready to enjoy Brook Studio ?