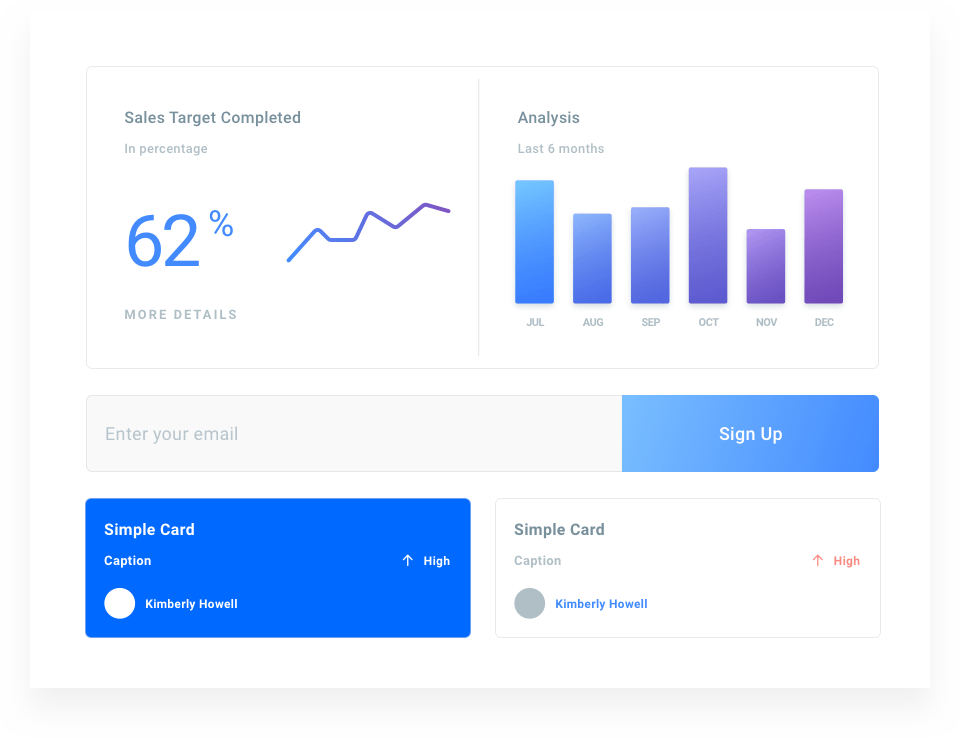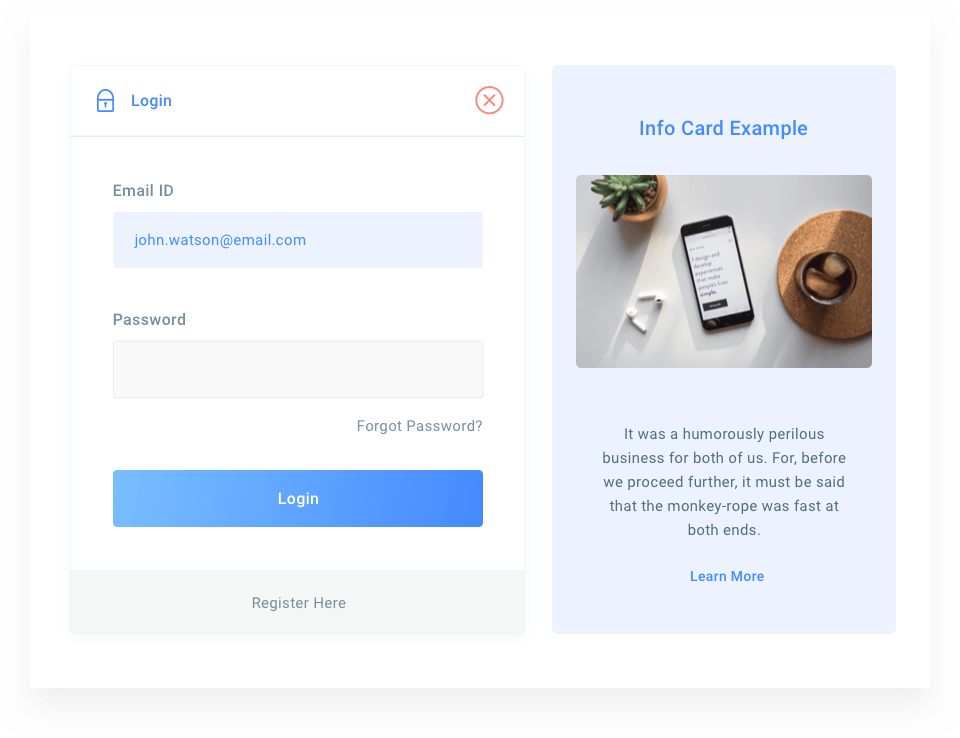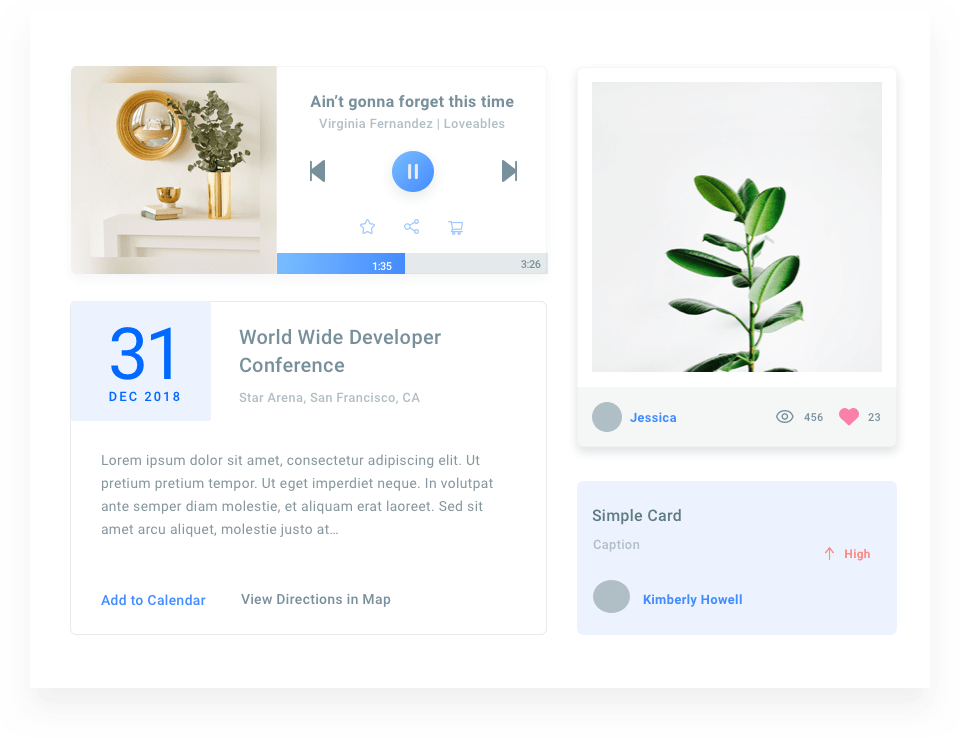 Awesome landing
page design.
We learn from landing page's best practices and great landing pages in order to create a clear, crisp design that suits all your needs for a responsive landing site.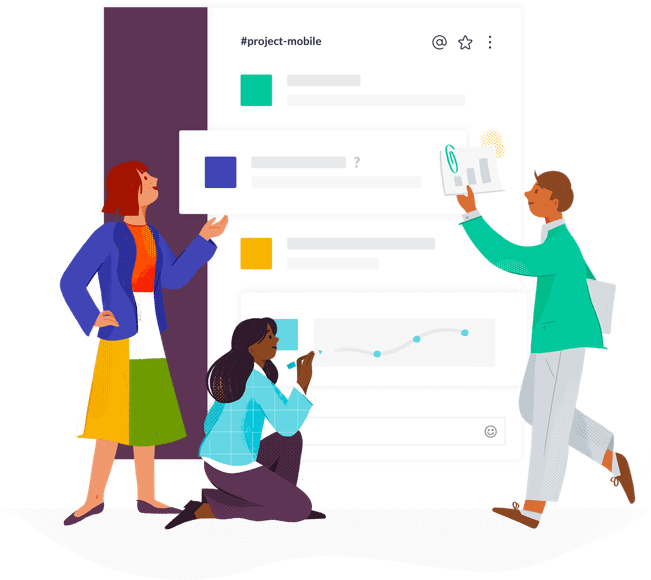 Professional design
Finding design inspiration for your next landing page can be tough. We've selected the best pages and offered a wide range of predefined elements.
Client's feedback
"Thema ist @intuitive zu verwenden. Selbst für einen WordPress-Anfänger wie mich bietet Brook alle Funktionen und Features mit einfachen Anweisungen."

"Ich betreibe eine Website mit mehreren Bereichen, daher ist dieses Mehrzweckthema genau das, was ich brauche."

"Das ist einfach das stärkste Thema, das mir je begegnet ist. Sprechen Sie gerne mit ihren Mitarbeitern darüber. "

Cassie Ventura
Product Manager
"ThemeMove's support team was very @professional. They can help me with fast and accurate solutions to all kinds of issues. Five stars for them."

Leck Cassie
Lemimum, Marketing
"The theme navigation is smooth and clean. Thanks to @Brook theme, my blogs now attracts thousands of audiences on a daily basis."

Blanche Fields
Apple, Marketing
"Found myself lucky for purchasing this theme! The developers of @Brook theme offer me the best customer service for my website. Love it!"

Abbie Ferguson
Macks, CEO
We are delivering beautiful
digital products for you
Sign up for news updates from us.